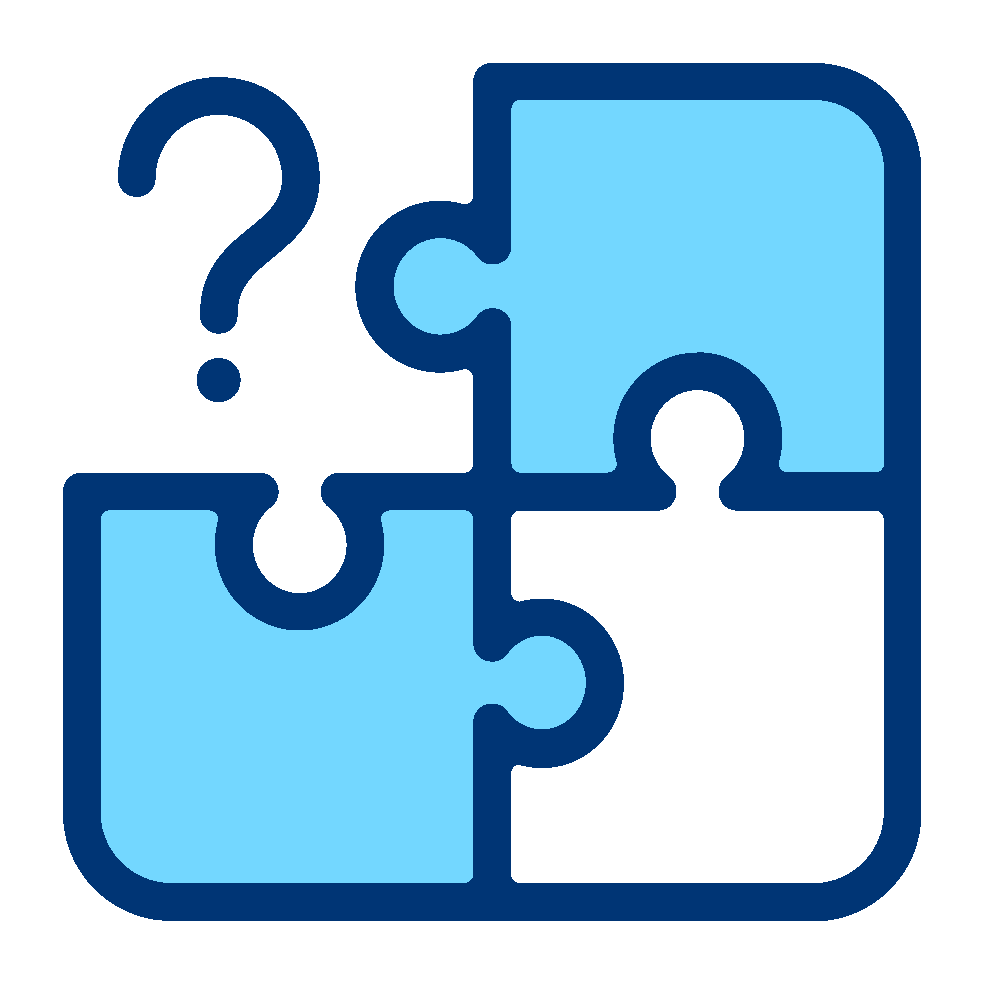 Provides an overview of the current state of private 4G/LTE and 5G wireless networks.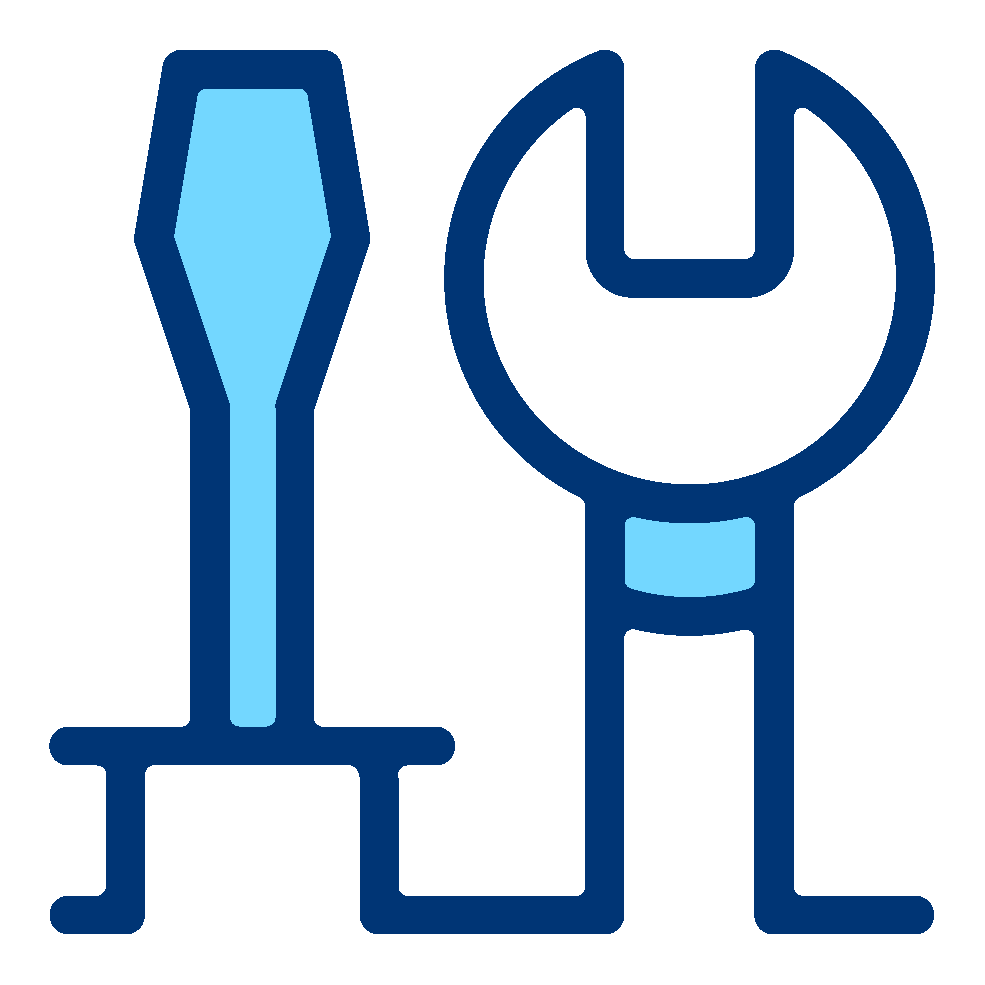 Covers different aspects of private network ecosystem including planning, design, use cases, vendor selection, deployment, and maintenance.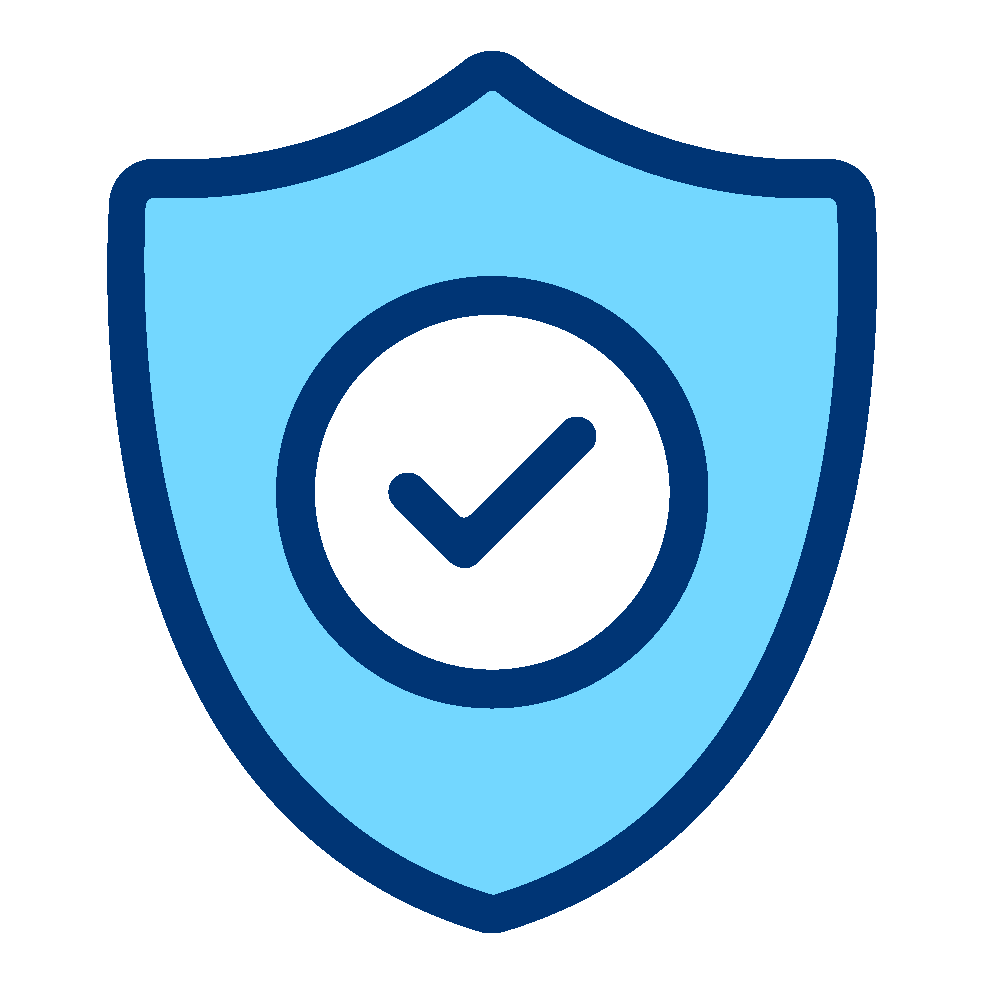 Explains the importance of private networks and how they add value to different industry verticals with the benefits of private networks, spectrum considerations, the role of CBRS licenses, and deployment phases are covered in detail.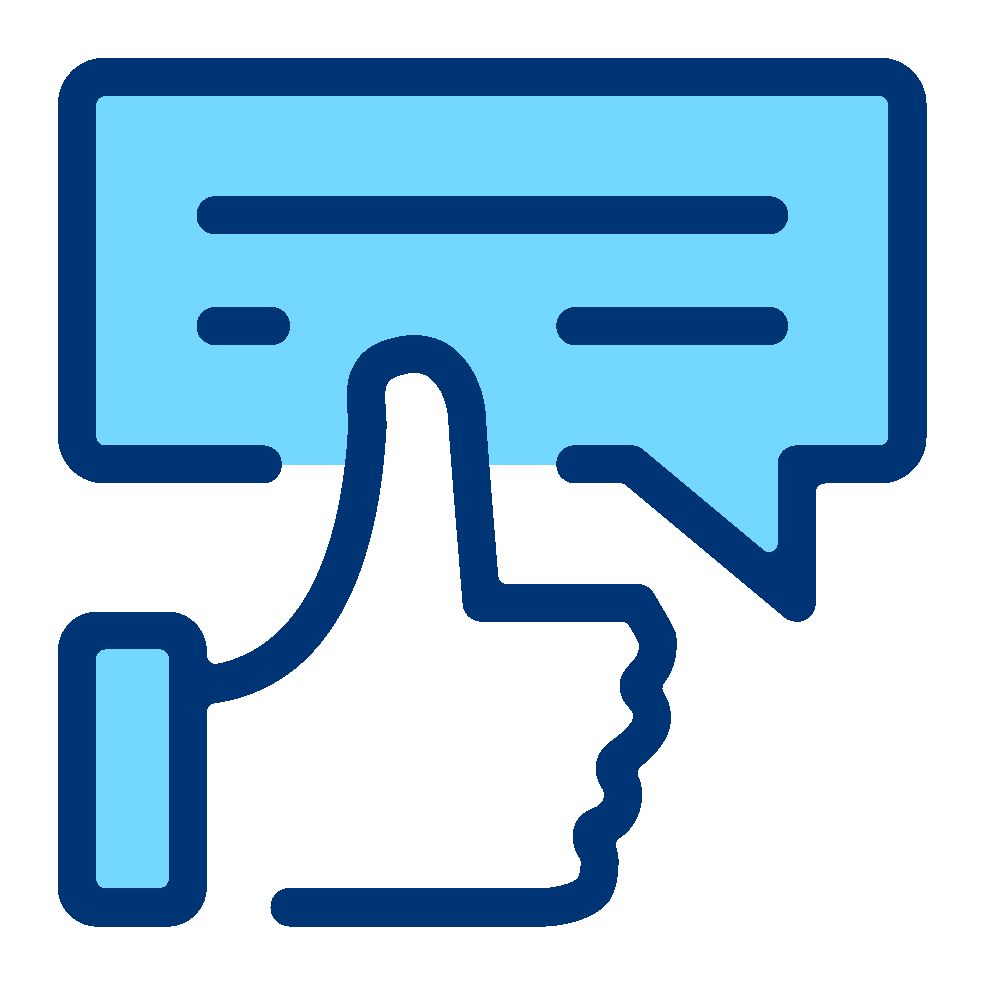 Features various case studies and success stories to demonstrate how private networks add value to enterprises when compared with public wireless networks.